Our Future Makers Academy (FMA) is all about bringing people from diverse backgrounds together to build meaningful software for our customers. With a big focus on mastery of craft, our program offers a learning culture that sets the foundations for aspiring software developers.
Plus, it's not only about writing code, but also about having a growth mindset and being self-driven to adopt, develop and grow.
You'll be supported by a dedicated mentor and learning buddy, with the purpose of accelerating your coding capability. Under their guidance, you'll work through a series of complex problems designed to identify and stretch your core skills. This will be followed by rotations in our various teams, solving real problems for our customers.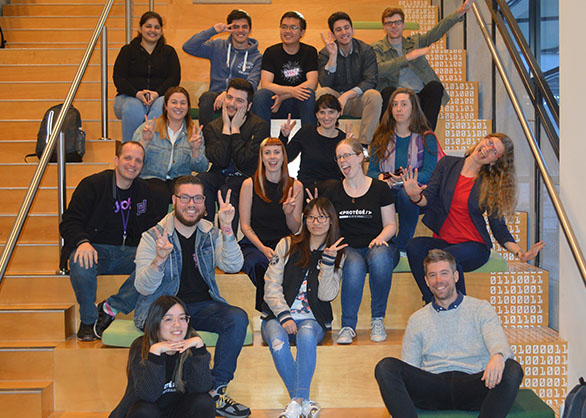 By the time you graduate from the Future Makers Academy, you'll be a fully-fledged Associate Developer, having developed the critical skills for a long and successful career as a software professional.
Our award-winning Future Makers Academy is recognised as a Top Graduate Employer both in Australia and New Zealand.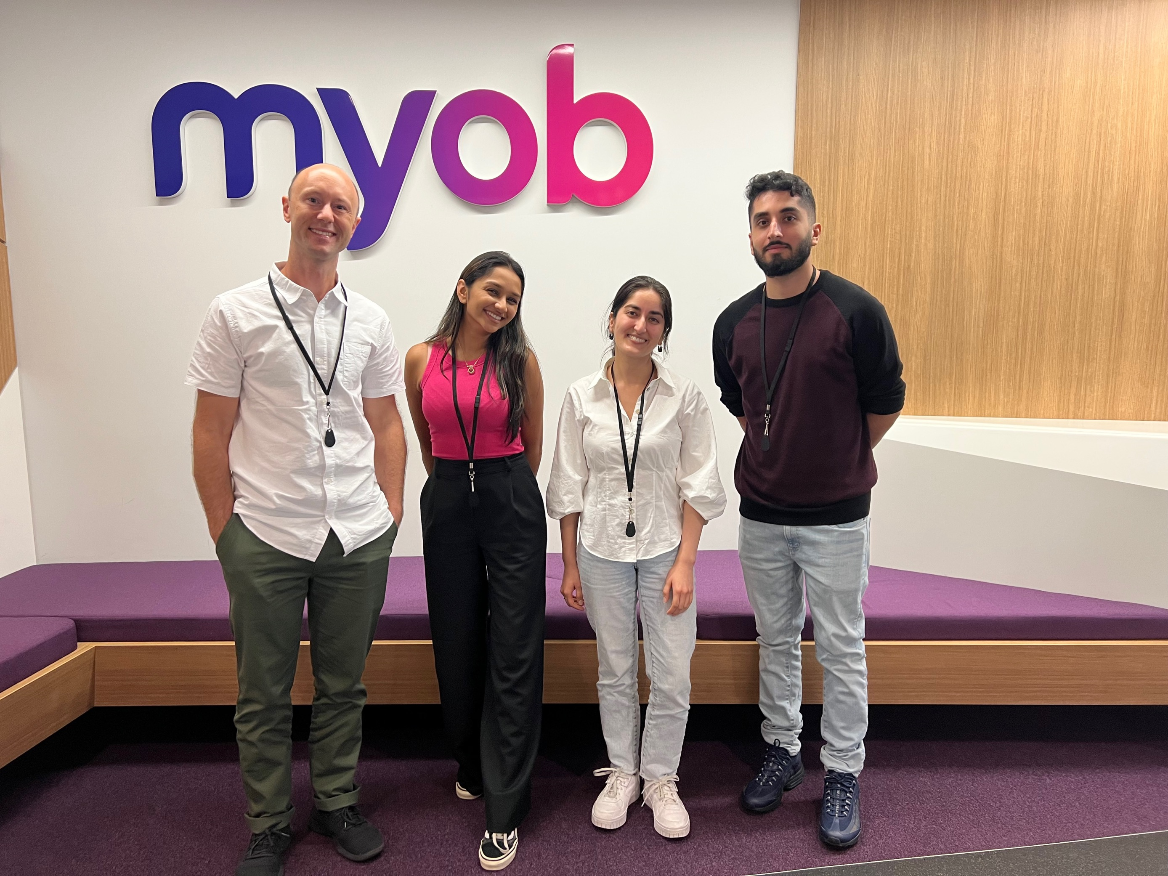 Who is the Future Makers Academy for?
Our program isn't just for those with a degree; we are open to those that are returning to work, have completed a BootCamp, or are self-taught to a high level.
Application Process
Online Application

Verbal, Numeric, and Personality Assessments

Video or in-person Interview
Whilst it's great to have a good-looking CV, we really want to see your soft (power!) skills like excellent communication, growth mindset, and logical thinking.
Life at MYOB
O-Week is your first week at MYOB; you'll meet your cohort and quickly immerse yourself within FMA – meeting colleagues, hearing about MYOB, and quickly building relationships with your mentor and learning buddy. We want to ensure you're set up for success from day one.
Applications for The Future Makers Academy are currently closed for 2023
MYOB's DevelopHer scholarship aims to bridge the diversity gap
by helping more women launch their careers in software development.
Participants are paid from the commencement of their scholarship as a full-time employee, which begins with approximately six months full time study at RMIT in Melbourne (or online if not based in Melbourne).
Participants are allocated a dedicated
mentor and learning buddy to support learning and ensure the adoption of key concepts.
On completion of the course, participants receive either a Graduate Certificate of Application Development or credits toward a Computer Science Degree from RMIT. They then continue their full time employment with MYOB transitioning into the The Future Makers Academy.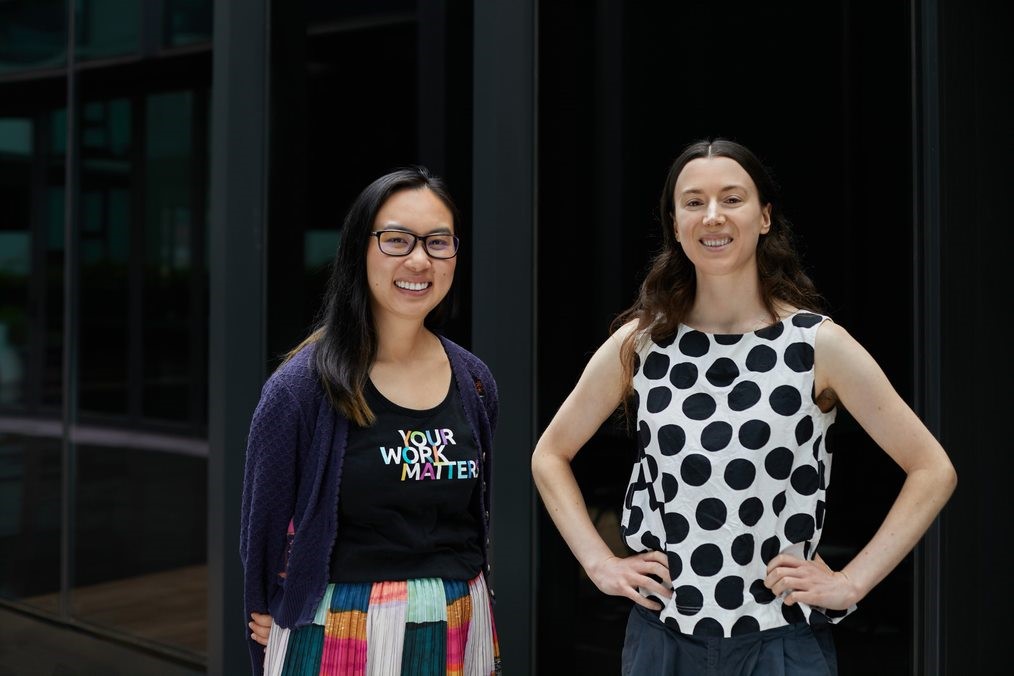 DevelopHer is open to all who identify as women; of all ages, backgrounds and skillsets; we encourage applicants to apply at any stage of life, not necessarily straight out of university. For many who join DevelopHer, it's an opportunity to start, upskill and progress a career in this fast-growing technology sector. Applicants would ideally have a degree in a field outside of technology.
Applications for DevelopHer 2023 are closed and will reopen in 2024
As part of our Future Makers Academy, we also work with Summer of Tech and Tupu Toa in New Zealand to bring on summer interns. Positions start in November and end in mid-February. During this time you'll be immersed in the Future Makers Academy.
Please check back later in the year for details on the application process.
Once you're immersed into MYOB life, your Dev Life could look a little like this...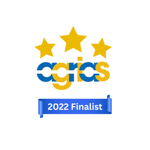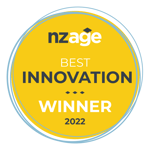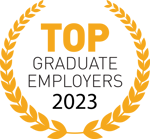 MYOB has taken utmost care to ensure that this program
doesn't
contravene anti-discrimination legislation. The
DevelopHer
program qualifies as a 'special measure' under section 12 of the Equal Opportunity Act 2010 (Vic) and under section 73 of the New Zealand Human Rights Act (1993).