Our Tech team are true heroes. They've taken our legacy success and transformed it into an extraordinary SaaS platform to support SME and Enterprise businesses in ways they never knew they needed. By joining the Tech team, you'll be an integral part of building our all-in-one business management platform.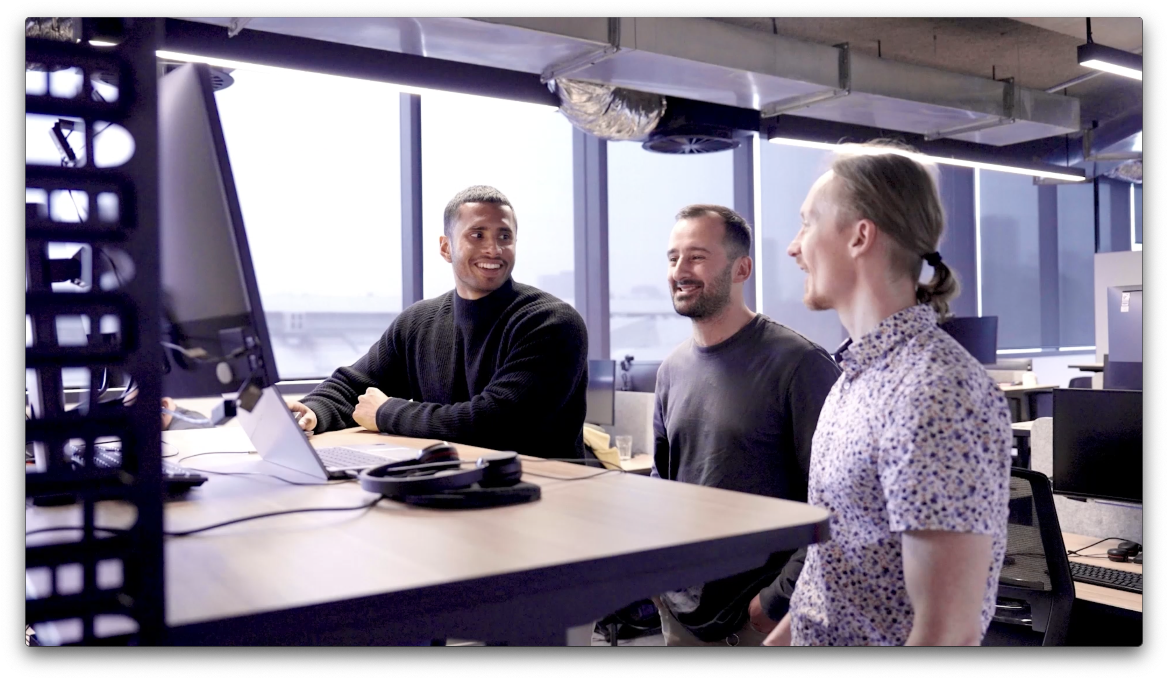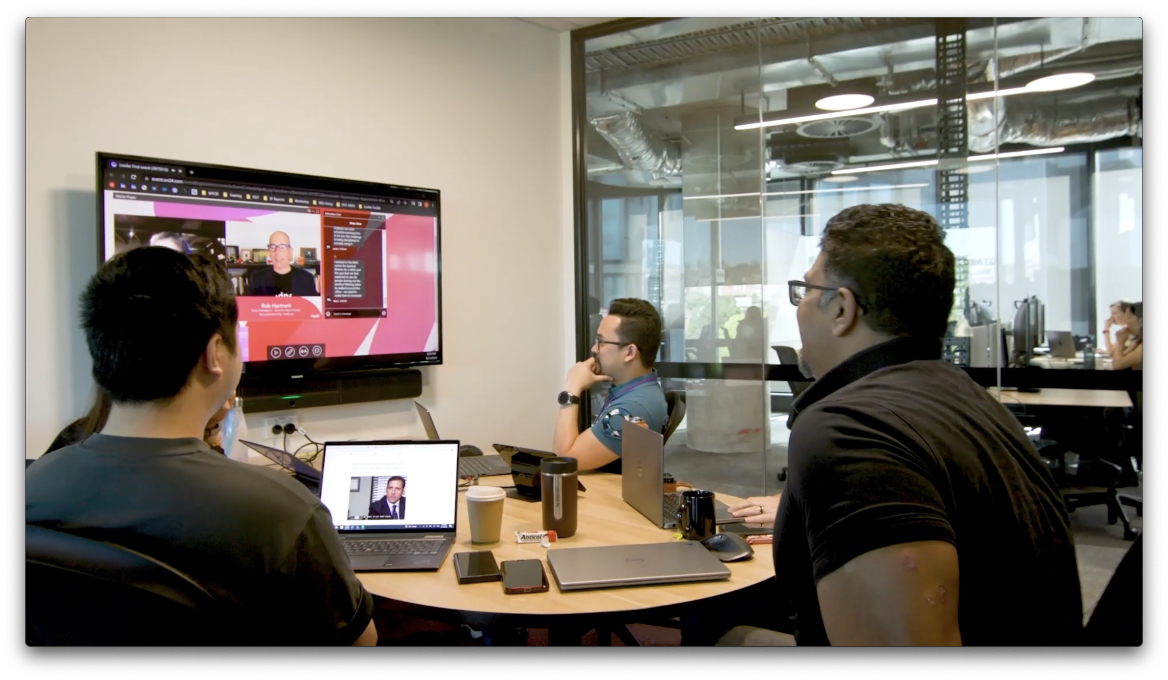 Our Product team is the beating heart of MYOB. From discovery through to delivery plus Data and Insights, it's made up of a broad and multi-disciplined group of specialists focused on designing products that help our customers optimise their business potential and creating best-in-class customer and user experiences.
Sales is where it's at. They're the team that delivers. Every time. With expertise spanning Sales, Go to Market, Insight & Analytics, Operations & Enablement, Partners & Solution Consulting & Presales, their purpose is to solve business problems and alleviate pain points of SME and Enterprise businesses. This is the team that truly has an impact on our customers, daily.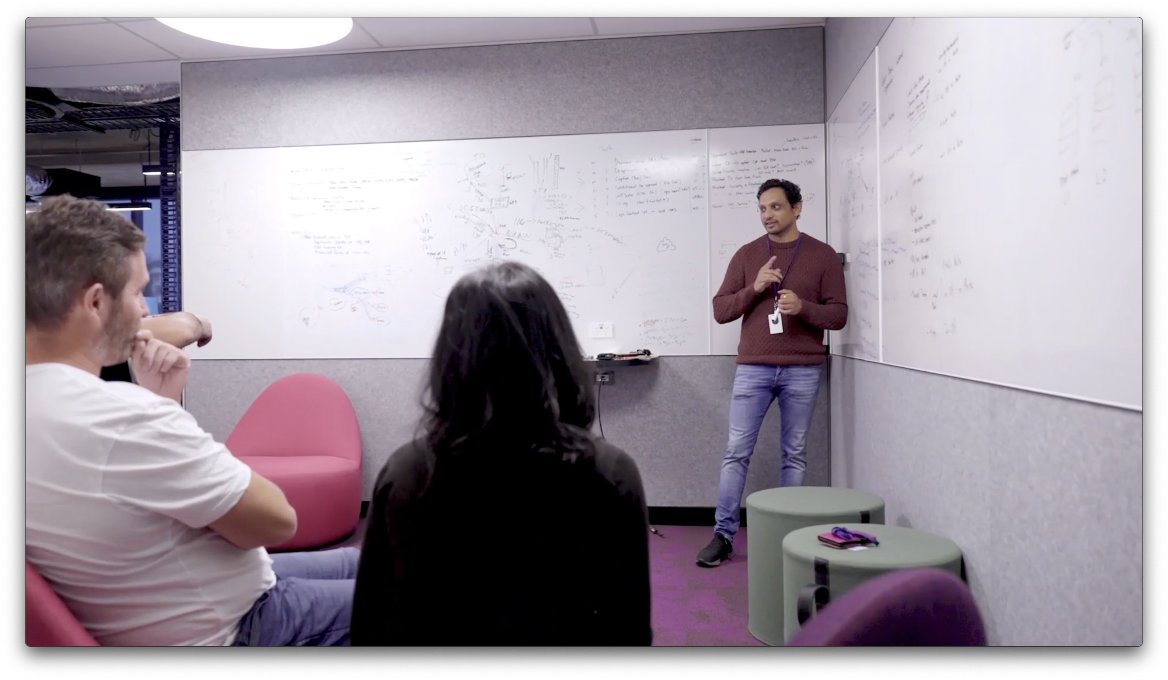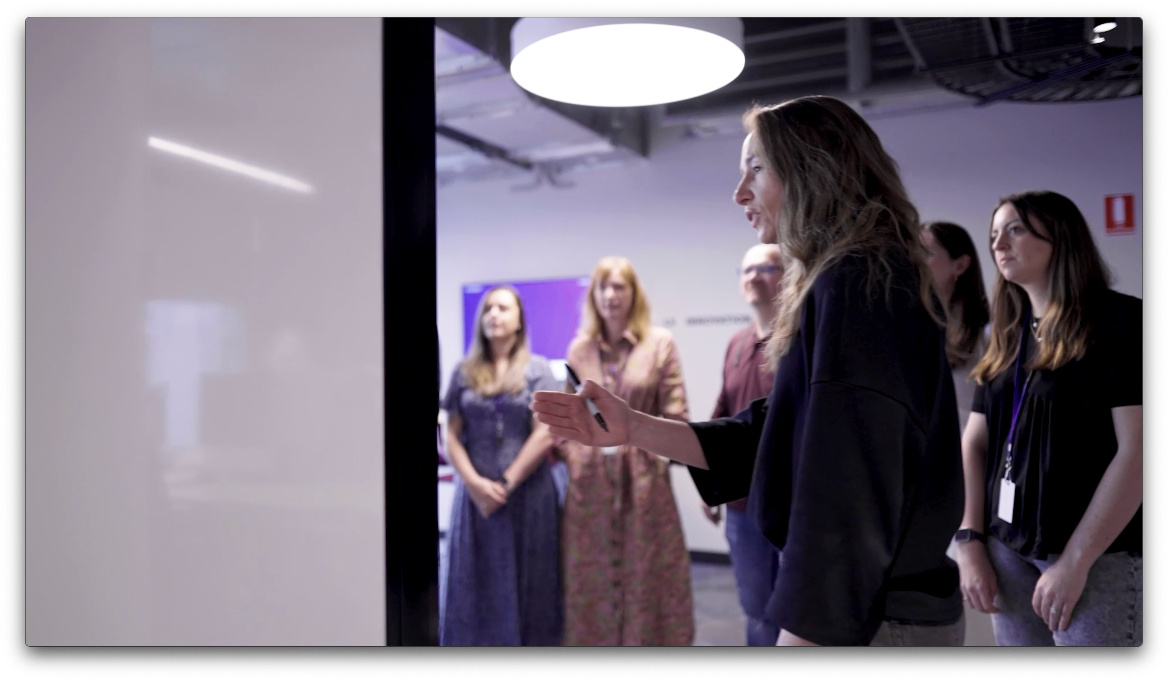 Support, Success & Consulting Services
This is a
team that needs no introduction
because customers drive our world.
Support, Success & Consulting Services
represent the voice of our customers and are a highly collaborative conduit between Sales,
Tech,
Product, and Marketing, ensuring the needs of our SME & Enterprise customers are understood and reflected across the business.
Our Unified marketing team is here to drive un-believe-able results for the business. They create demand in market for MYOB and engage AU & NZ businesses when it matters most to either acquire or retain them. They're dedicated to delivering value for our customers by understanding their business pain points, and needs and ensuring we deliver them value at every stage of their journey.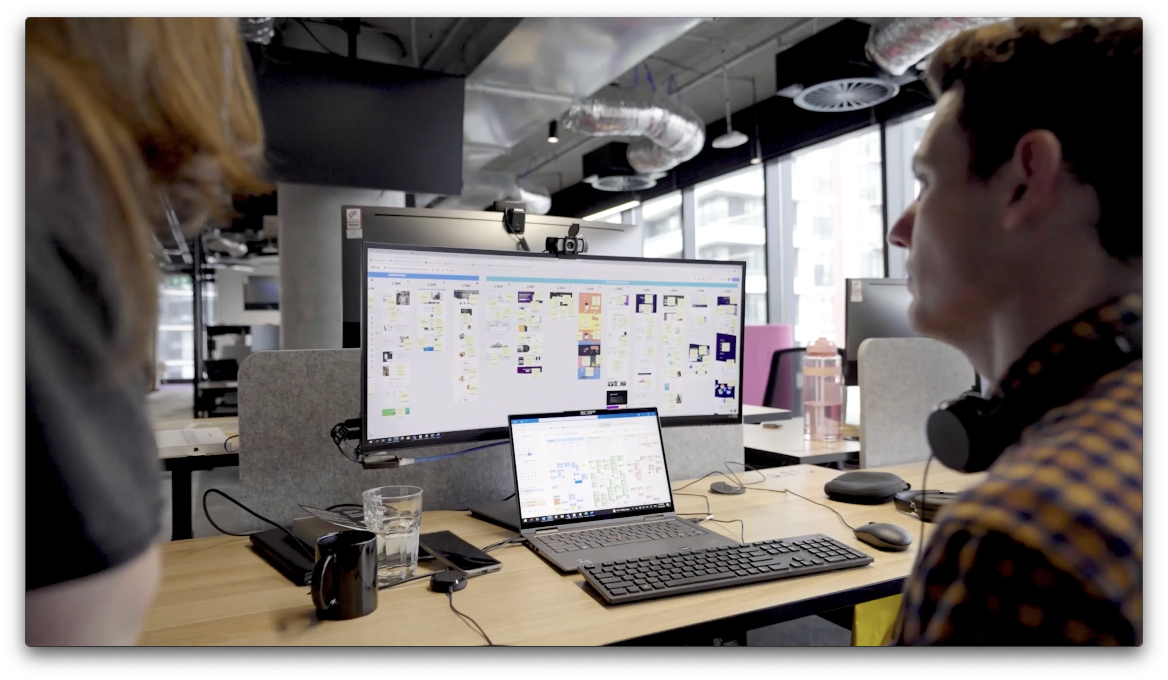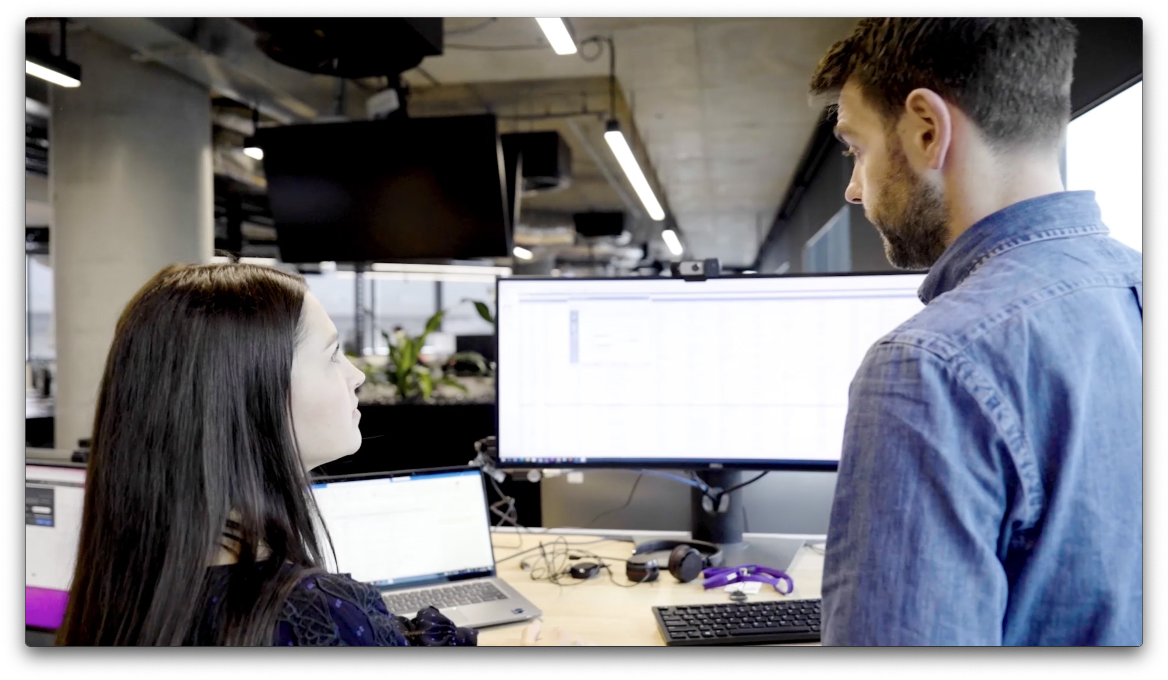 Overflowing with expertise, Group Services keeps MYOB highly tuned and up and running. Made up of several specialised teams including commercial, finance, legal, and risk, these are the professionals who drive our business performance, while always ensuring we've dotted our I's and crossed our T's!
Our award-winning Employee Experience team is made up of experts who are focused on reimagining new ways of working and enabling all MYOBelievers to help more businesses in Australia and New Zealand reach their potential. From talent acquisition, people advisory, organisational development to employee services, digital experience, and workplace experience, we ensure your ride with MYOB is an exceptional one.