Join our team of MYOBelievers who are helping more businesses across Australia and New Zealand get started, be resilient through tough times, and ultimately – unleash their full potential.
We're the
#OriginalStartUp
But MYOB has never been anything but original. We were Australia's first unicorn. The first tech startup.
And we've been part of the fabric of doing business in ANZ for more than 30 years.
See what it's like to work at MYOB and what we're all about.
MYOB is a business management platform
You may be familiar with our expertise in accounting, but we actually go way beyond that. In evolving to become an innovative business management platform, we set out to challenge the way business is done – and today we help customers run all their critical business workflows through one, future-ready and flexible platform.
We're not only for small businesses either – in fact we're the only SaaS business management platform that can help businesses from one to one-thousand employees scale as their needs change.
As the original Aussie startup, we're harnessing our thirty-plus years of ANZ expertise to continue to push the boundaries of business management for the next thirty. So bring your passion and expertise, and let's help our small to large business friends #myobelieve in unleashing their full potential.
We believe Your Work Matters
And we believe these things matter...
A culture of
Inclusion & Belonging
where you can be yourself and thrive. Join our Communities; Wellness, Belonging, Pride, or Planet to find a place where you belong.
Environment & Sustainability
We're incredibly proud of our commitment to Environment & Sustainability. We're 100% carbon neutral and aiming to reduce our emissions through annual initiatives and offsetting where we can't reduce with high-quality carbon credits.
High Performance is more than just smashing goals, it's continually learning, growing and developing. We're building something that's never been done before, which means this is the place where your career can thrive.
Benefits. There's something for everyone
Flex
Enjoy a flexible, hybrid workplace that gives you a choice in how you work
Work-from-home allowance
Because 'Relationships matter', we work two Office Connect Days per week from the office. On these days we have tonnes of in-person community events and celebrations.
Work overseas or interstate - we know how precious time is with your family and friends
Grow & learn
Access to LinkedIn Learning
Study assistance and study leave
Focus on your progression and promotion to support you in developing your career
Ongoing leadership and learning opportunities
Wellbeing
Help your mind thrive with a complimentary subscription to
Smiling Mind
Gym access at HQ & end of trip facilities
Employee Assistance Program & Mental Health First Aiders & free annual flu vaccinations
Support for soon-to-be parents and carers
Free annual flu vaccinations
Delicious fresh fruit in the office
Time-out
Generous paid parental leave with super paid whilst you're on leave
Purchase additional leave of up to 4 weeks per calendar year
Career breaks, Gender Transition & Volunteer Leave
Discounts
MYOB software discounts for your own side hustle or family and friends
Fancy a bit of extra tech? Enjoy discounts from Apple, JB Hi-Fi, and Dell to name a few
Access a marketplace of savings and perks through
Flare
Give directly to a charity of your choice through our Payroll Giving
Financial wellbeing
Workplace Savings Scheme with AMP (NZ)
Financial rewards if you recommend a friend
Education on novated leases, health insurance, maximising your super, tips during tax time
We're proud to support our local markets across Australia and New Zealand. Focusing deeply on these two countries is a true differentiator for us from both a customer and candidate perspective.
At MYOB we are committed to inclusivity and make every effort to offer an environment where our team members feels supported and cared for. As part of this commitment, we ensure that all our offices are accessible workplaces and D.D.A compliant.
Our values guide us in what's important. They're centered around delivering real impact in the lives of our customers.
They reflect how we operate, how we show up for each other and even how we hire.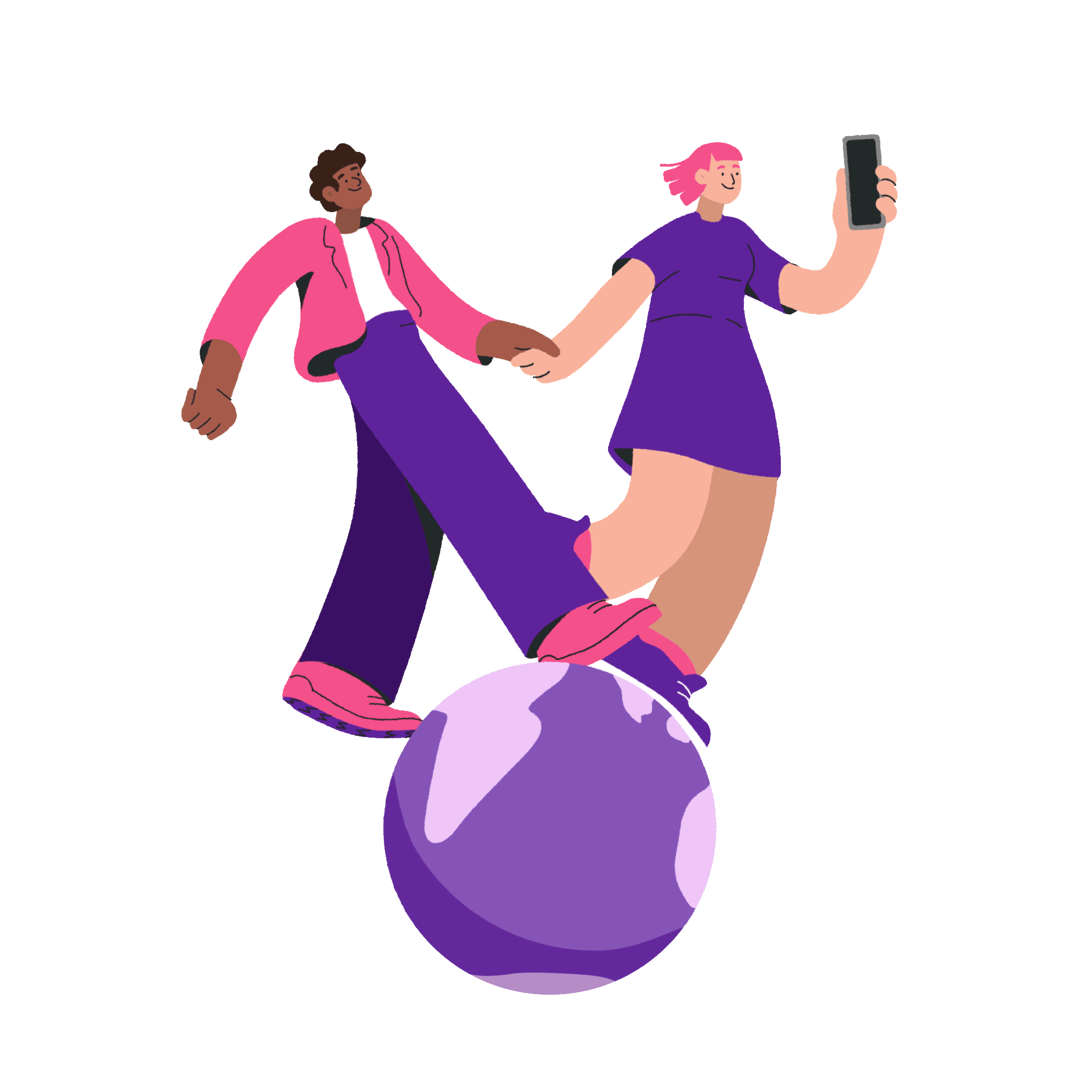 Customers
Drive our world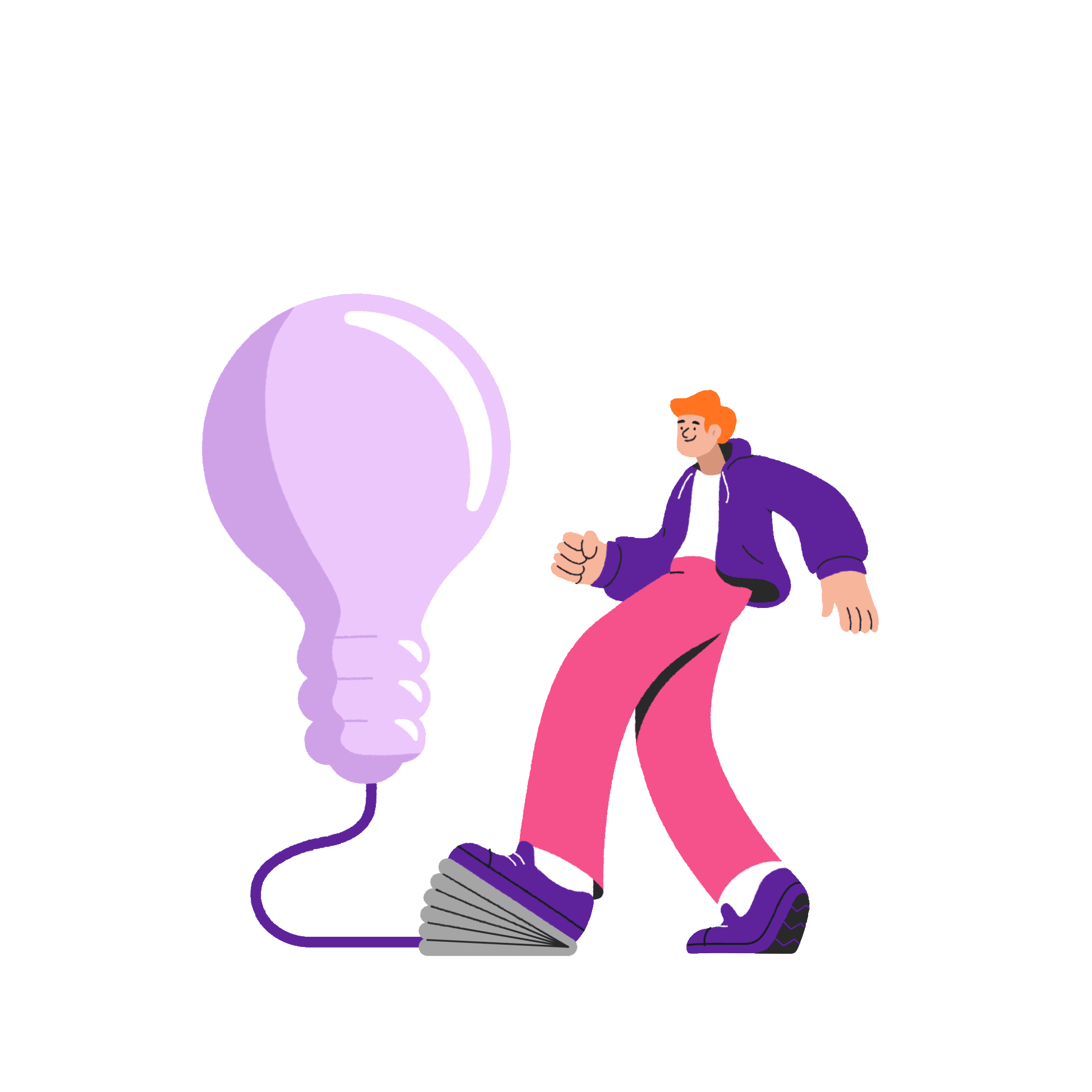 Innovate
Purposeful curiosity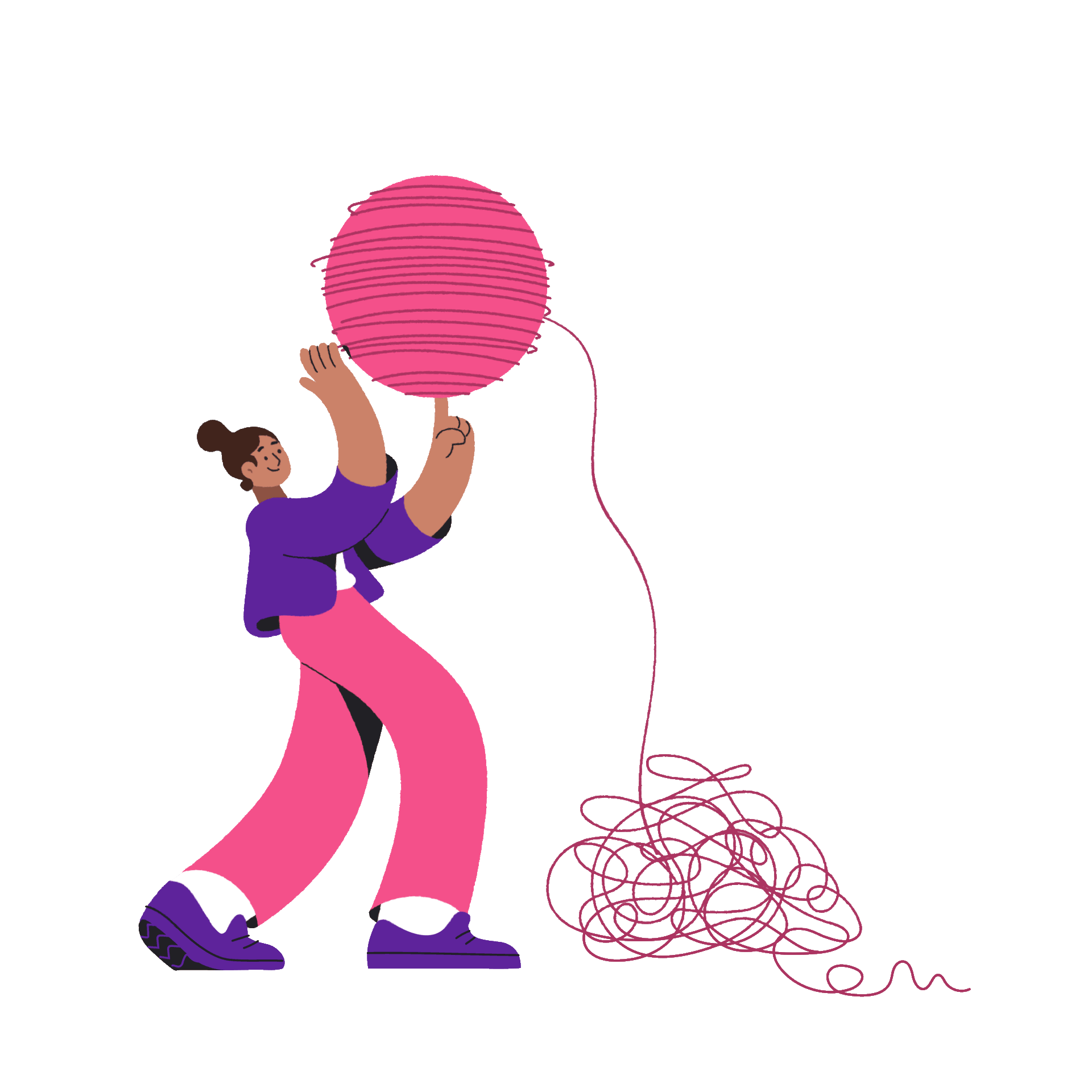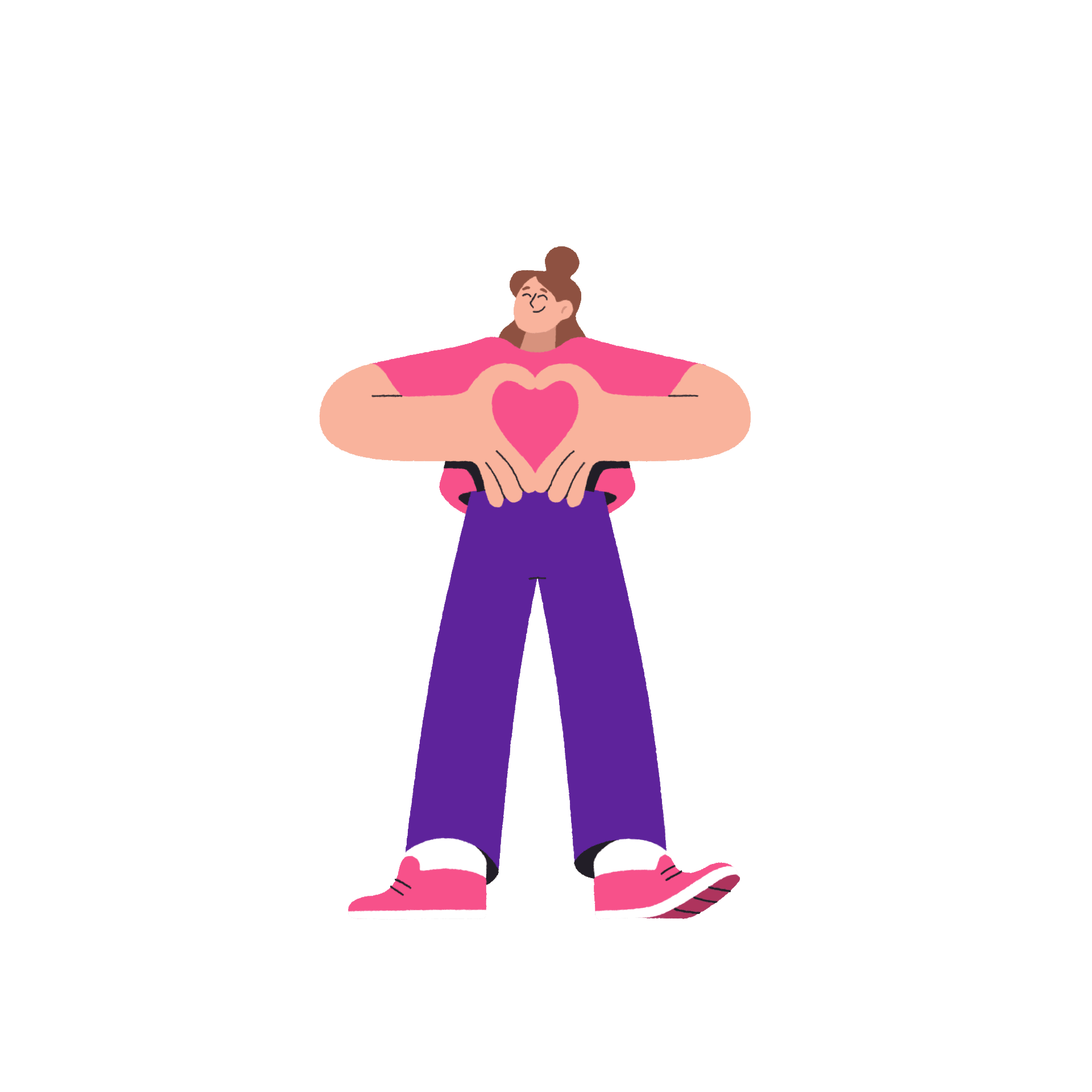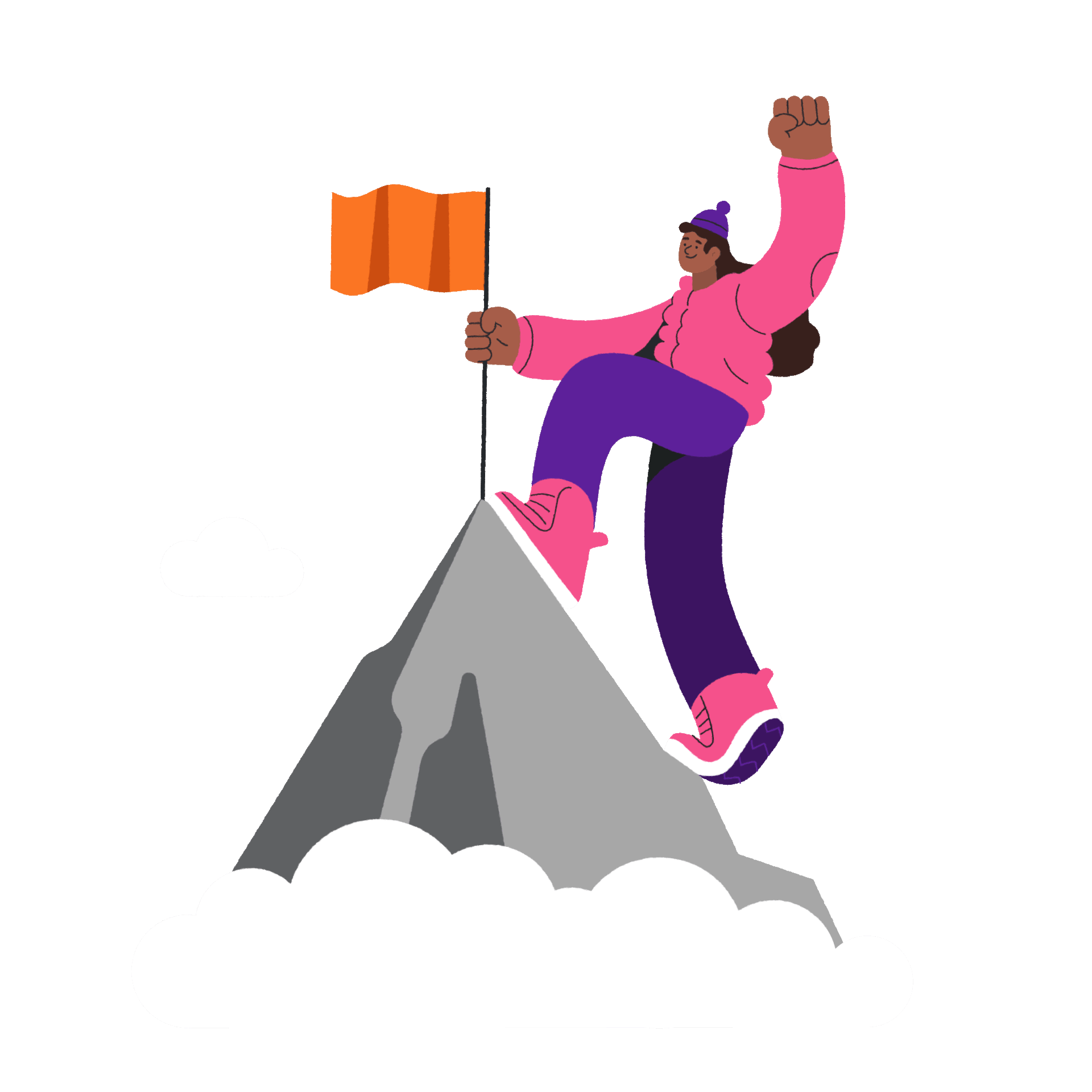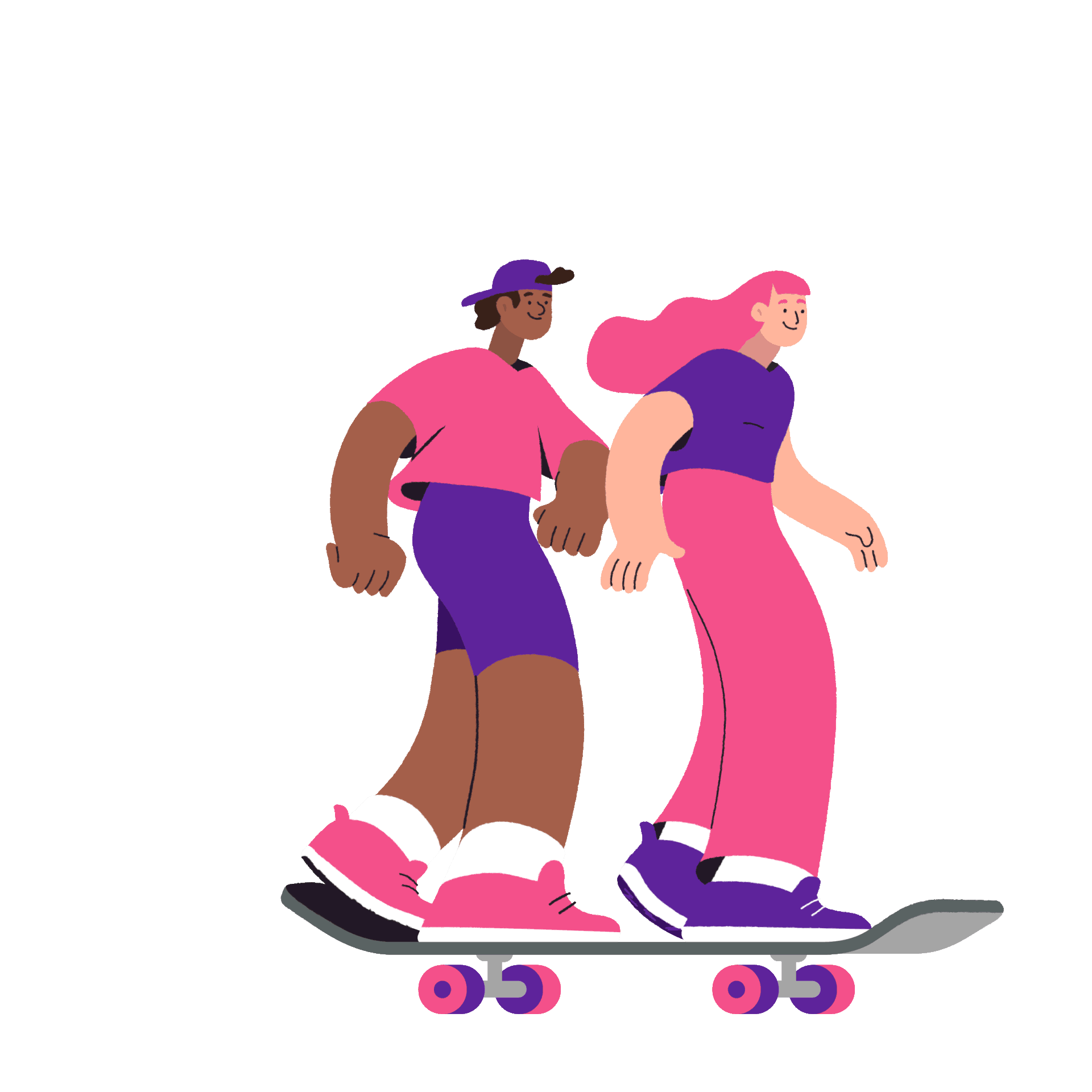 Collaborate
Inspired decisions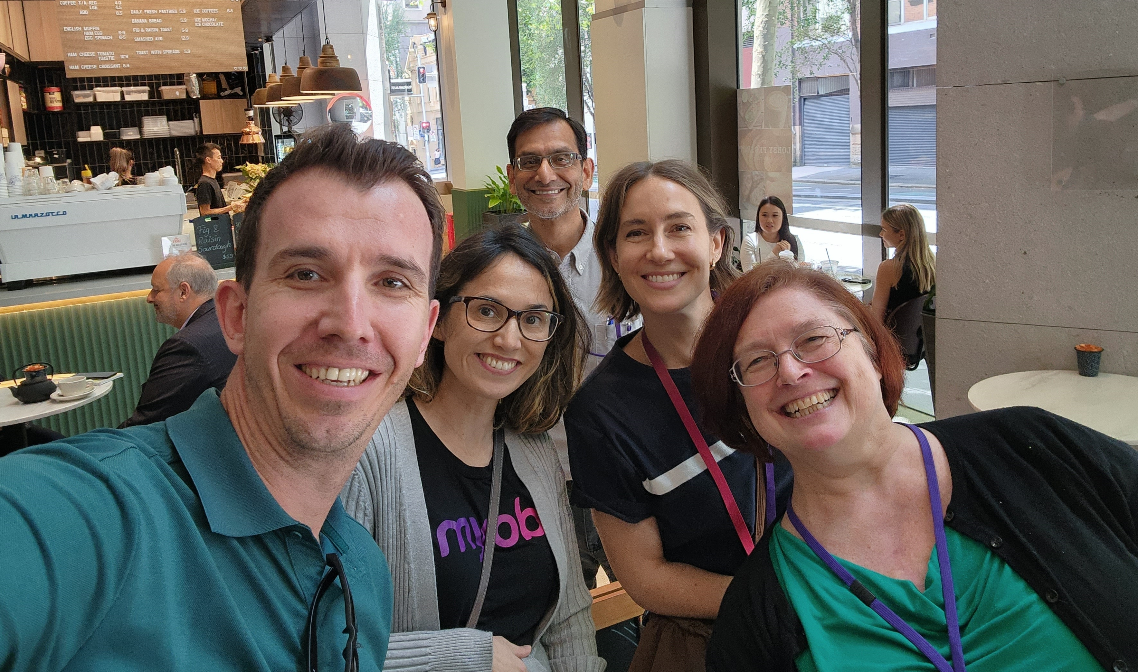 Our teams are designed to bring the best products and services to our customers and help them unleash their true potential to Start, Survive & Succeed.
Our recruitment process is designed with you front of mind. We not only get to know you, your skills, experience, and motivation, but you can also get to know us. We believe that the right hire is someone who can add to our culture, rather than someone who fits in and conforms to the status quo.
There has never been a better time to become an MYOBeliever.
We want everyone to have a fair experience so please do let us or your recruiter know if we can make any adjustments or accommodations that would be helpful to you at any point in the recruitment process.
Here's some inspiration in case you get asked "why do you want to work at MYOB?"
Graduates,
Career Switchers &
Scholarships
This is your first step into a career in software development—we call it our
Future Makers Academy
. It's the program for anyone who has experience in software development (formal or self-taught), from recent graduates right through to mid-career switches.
Our DevelopHer scholarships for women aim to bridge the diversity gap by helping more females launch a career in software development.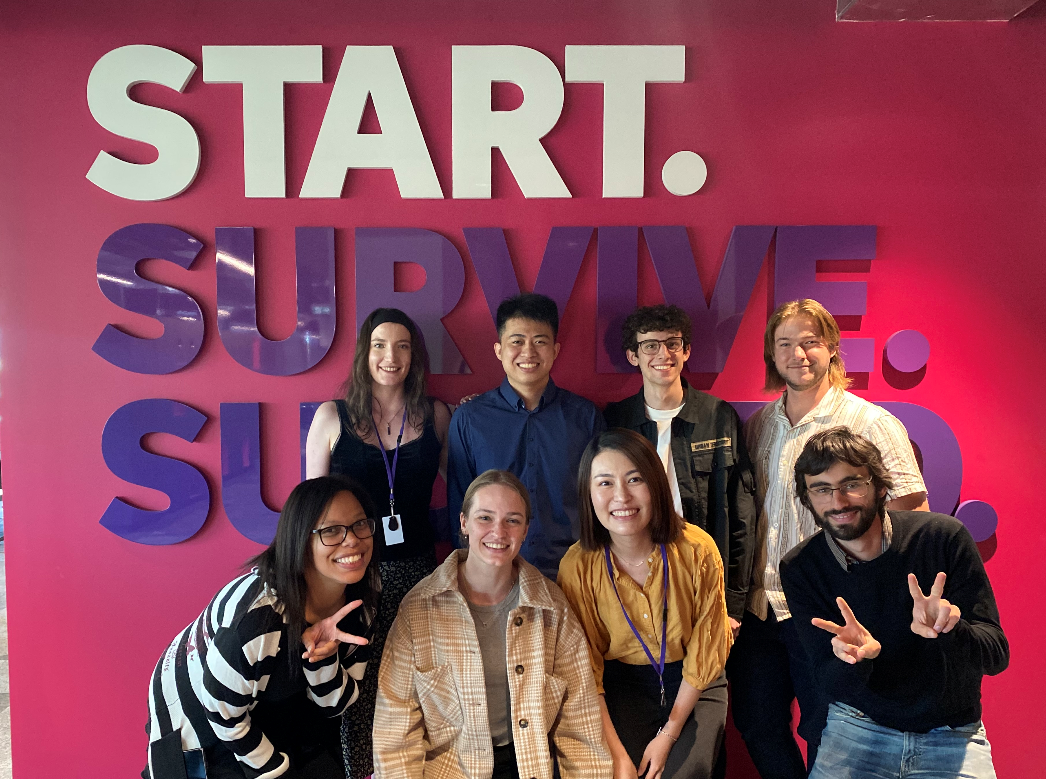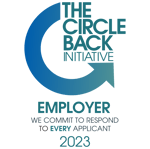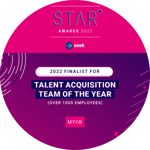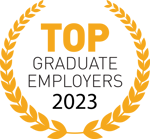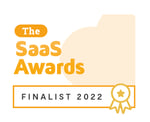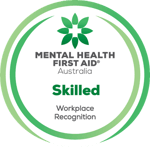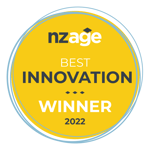 In the spirit of reconciliation, MYOB acknowledges the Traditional Custodians of country throughout Australia and their connections to land, sea and community.
We pay our respect to Aboriginal and Torres Strait Islander cultures; and to Elders past and present.